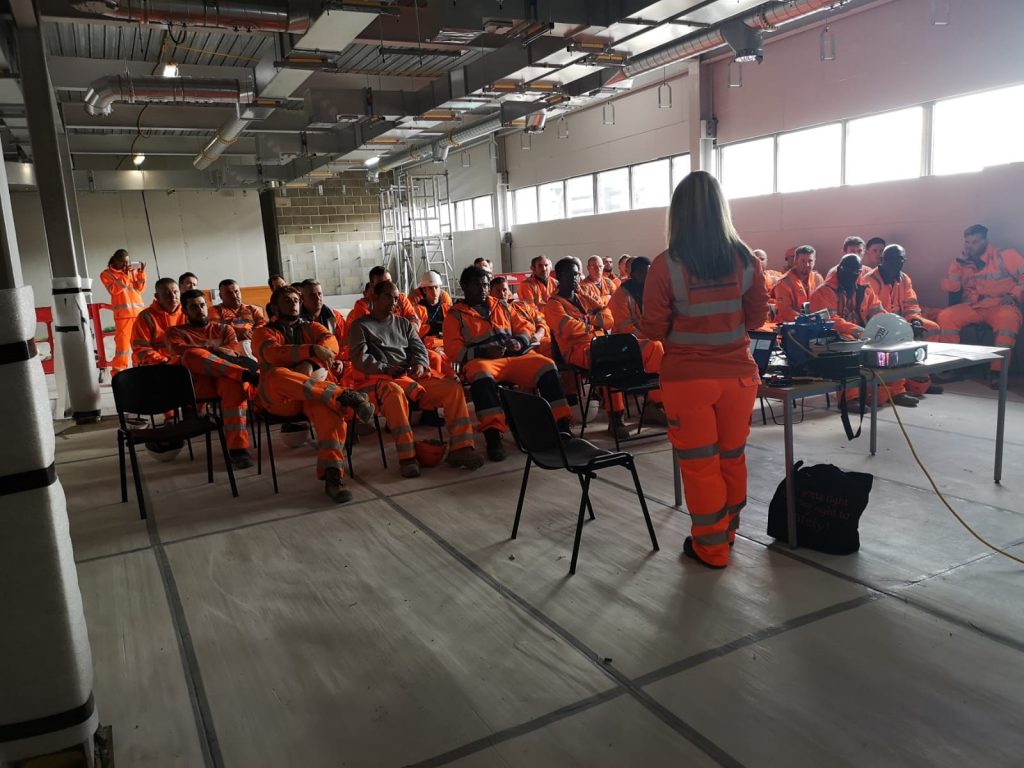 Louise talks through the failings in health and safety leadership, culture, processes & practices which led to Michael's death.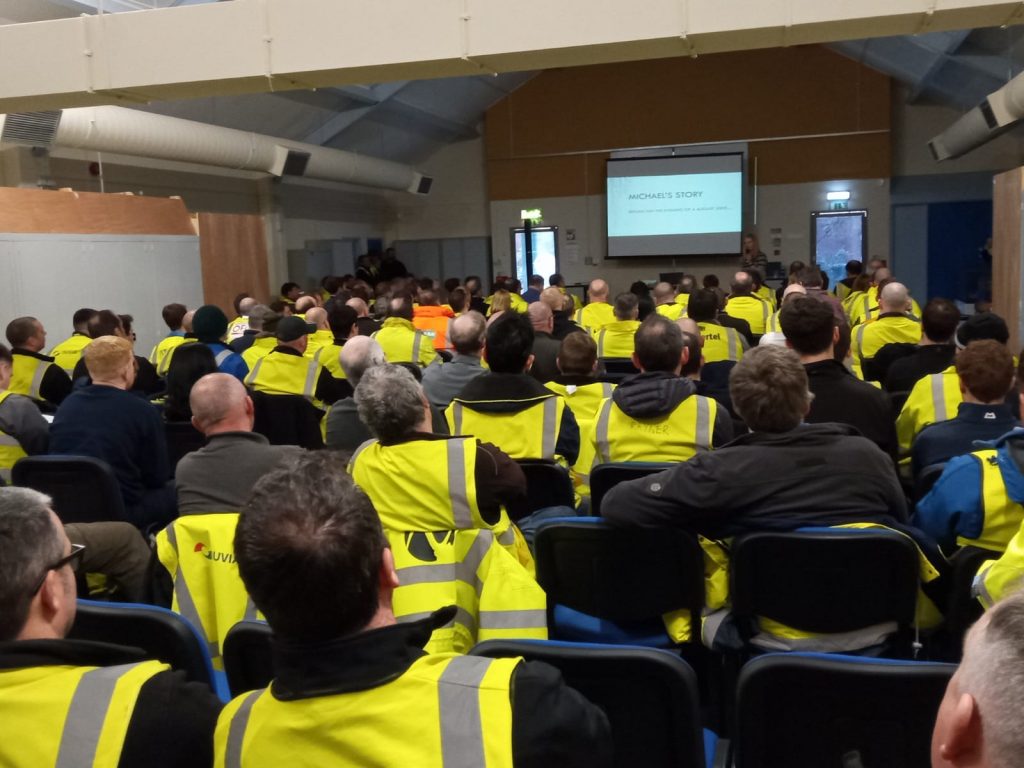 Andy covers "How?" Louise covers "Why?" At the heart of the session is Michael's Story. 
A unique and immersive workshop, aimed at reinvigorating your safety leaders and Directors.
Our engaging team will provide a new set of eyes and ears on-site, observing and reporting to you on their findings.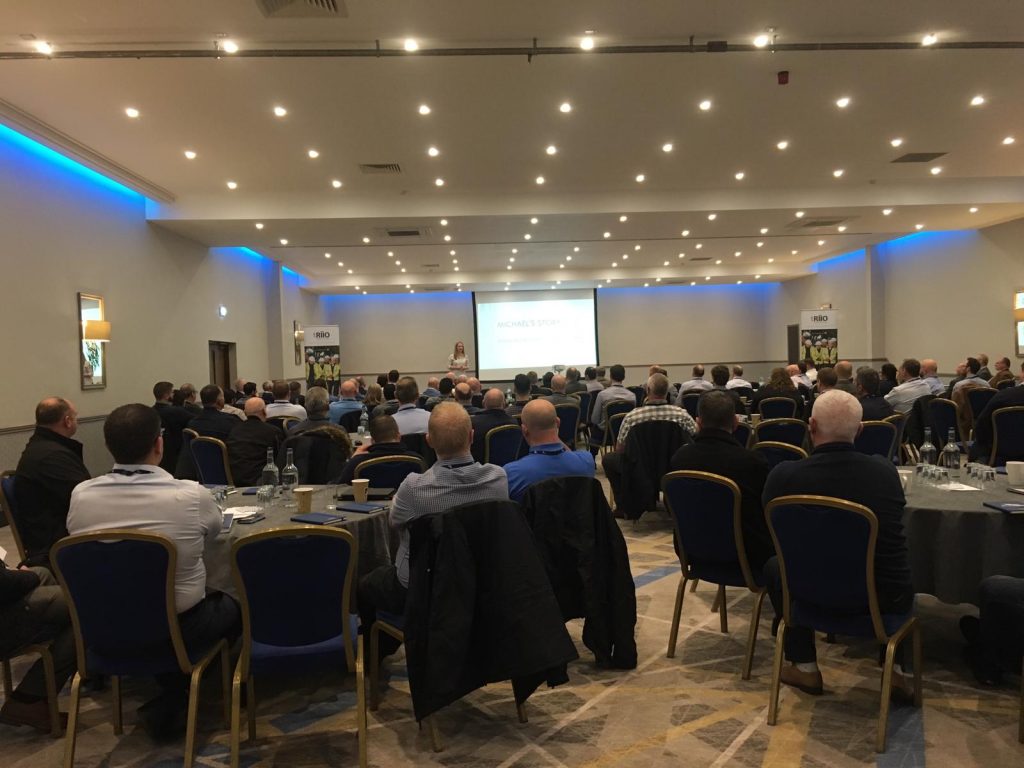 Your Senior teams will be reinvigorated by a combination of "Safety: How & Why?" and the Mock Trial. 
Our Consultancy strand offers peace of mind regarding achieving and maintaining a healthy, safe workplace
You want to improve your safety culture, but how?
With our suite of on-screen and in-person services, we can help you improve your health and safety practices, procedures, culture and more.
Presentations (in person or virtually), workshops, mock trials and consultancy advice are all services our team can  provide to your organisation.   
Online or virtual training has been the go-to during the pandemic.  Our version is "on-screen". 
Michael's Story, Leadership Workshops and Mock Trials are all available to ensure your safety message remains fresh.
Sometimes you need a fresh set of eyes – with services like our Safety Walkrounds, you can ensure standards remain high. 
Could michael's story help your ORGANISATION?
We'd love to talk to you to help you make a plan to take your safety culture to the next level.