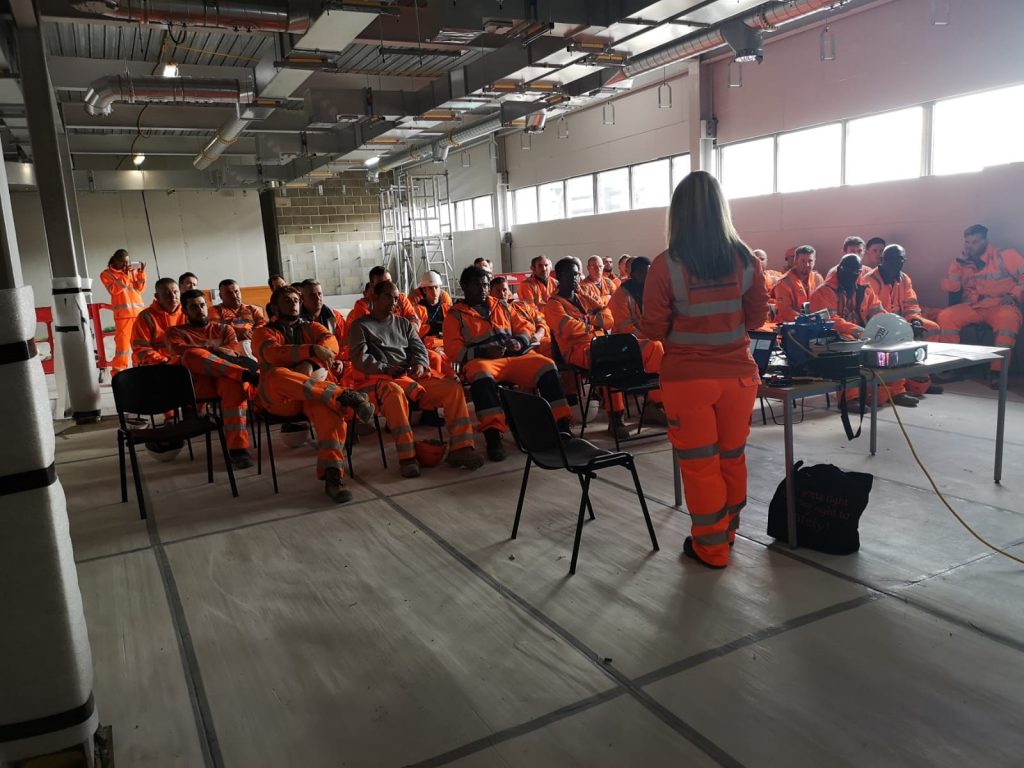 Louise talks through the failings in health and safety leadership, culture, processes & practices which led to Michael's death.
Louise can delivery Michael's Story on-screen, helping you get the message to more of your people, in disparate locations. 
A unique and immersive workshop, aimed at reinvigorating your safety leaders and Directors.
Louise will provide a new set of eyes and ears on-site, observing and reporting to you on her findings. 
Your Senior teams will be reinvigorated by the lessons to be learned from Michael's Story.  A new offering coming in 2024.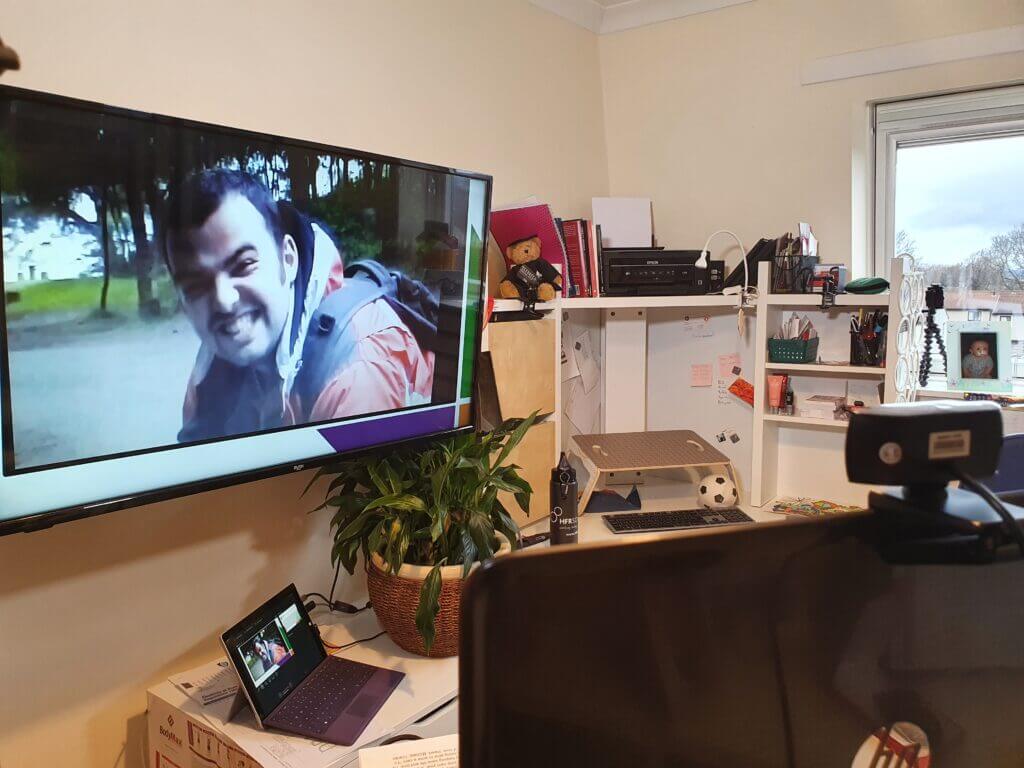 Louise is working on an online course aimed at Inspiring Safety Leadership Action.  It will be available in 2024.
You want to improve your safety culture, but how?
With our suite of on-screen and in-person services, we can help you improve your health and safety practices, procedures, culture and more.
Presentations, workshops, mock trials and walkrounds are all services our team can provide to your organisation.   
Online or virtual training was the go-to during the pandemic.  Our version is "on-screen". 
Michael's Story, Leadership Workshops and Mock Trials are available to ensure your safety message remains fresh.
Our online course coming in 2024 will help you in your aim of inspiring safety leadership action.
Could michael's story help your ORGANISATION?
We'd love to talk to you to help you make a plan to take your safety culture to the next level.